OUR PORTFOLIO
Custom approaches for all your branding needs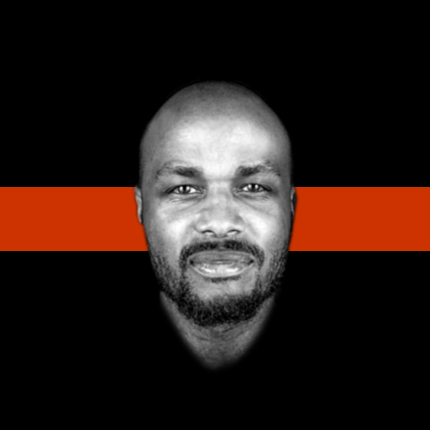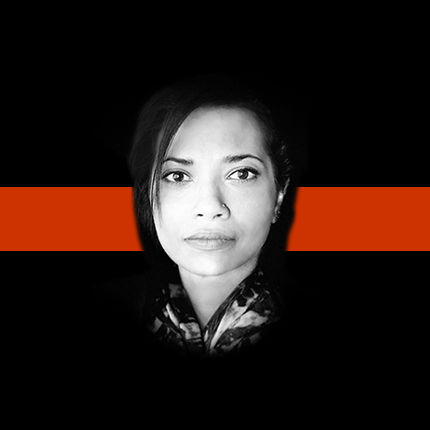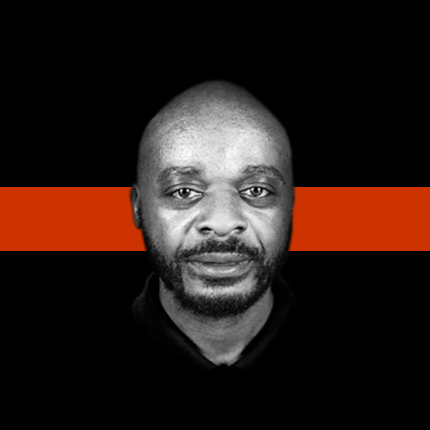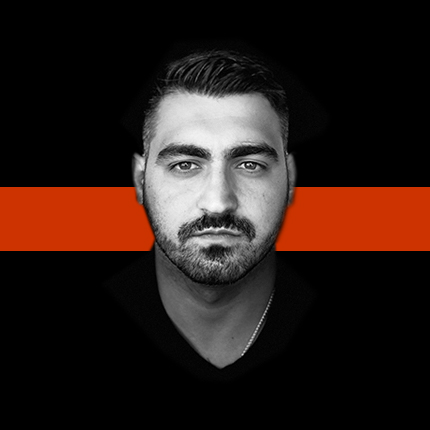 Director of Motion Graphics & FX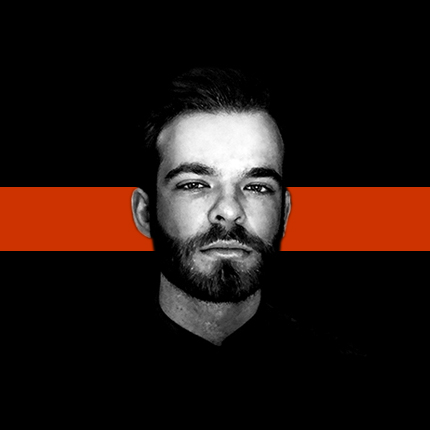 I've worked with QtoP on 6 of my businesses, and they've been remarkable on all.
I have worked with Jared and his team on multiple large projects, and I can't say enough positive words about them.
Our business turned the corner once we brought ?toPeriod in the fold. We've grown real presence thanks to them.
OUR WORK
Providing expert solutions in a variety of industries